DIGITAL PROMOTION GAMES
ERLEBNISMANAGEMENT 
About the Client
"Wir sind spielen!" – We are playing! This is the slogan of Austrians largest agency for event-modules and promotions with over 400 events in Austria, Germany, and Switzerland.
individual games for your brand
Together with das Erlebnismanagement GmbH, we created fully modifiable games that can perfectly represent your brand.
All graphical elements in the game are customizable to meet your corporate design guidelines and your philosophy. There is no better way to bring your business closer to your customers than with games.
Reaction Game
16 Different fields light up randomly – be quick and stop the game at your desired price!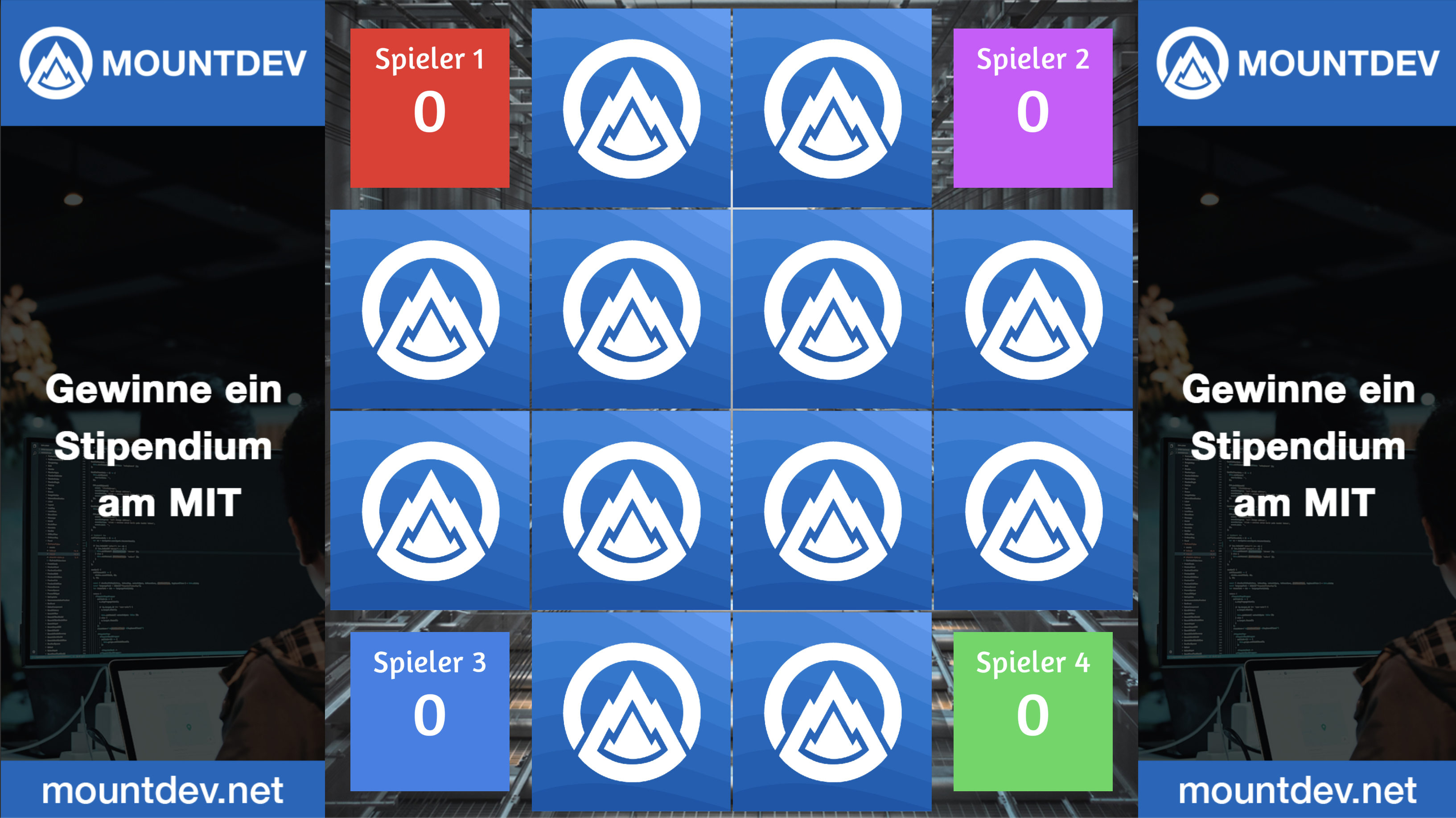 Memory
Play your favorite childhood game again. Show how well you remember the couples and win great prizes!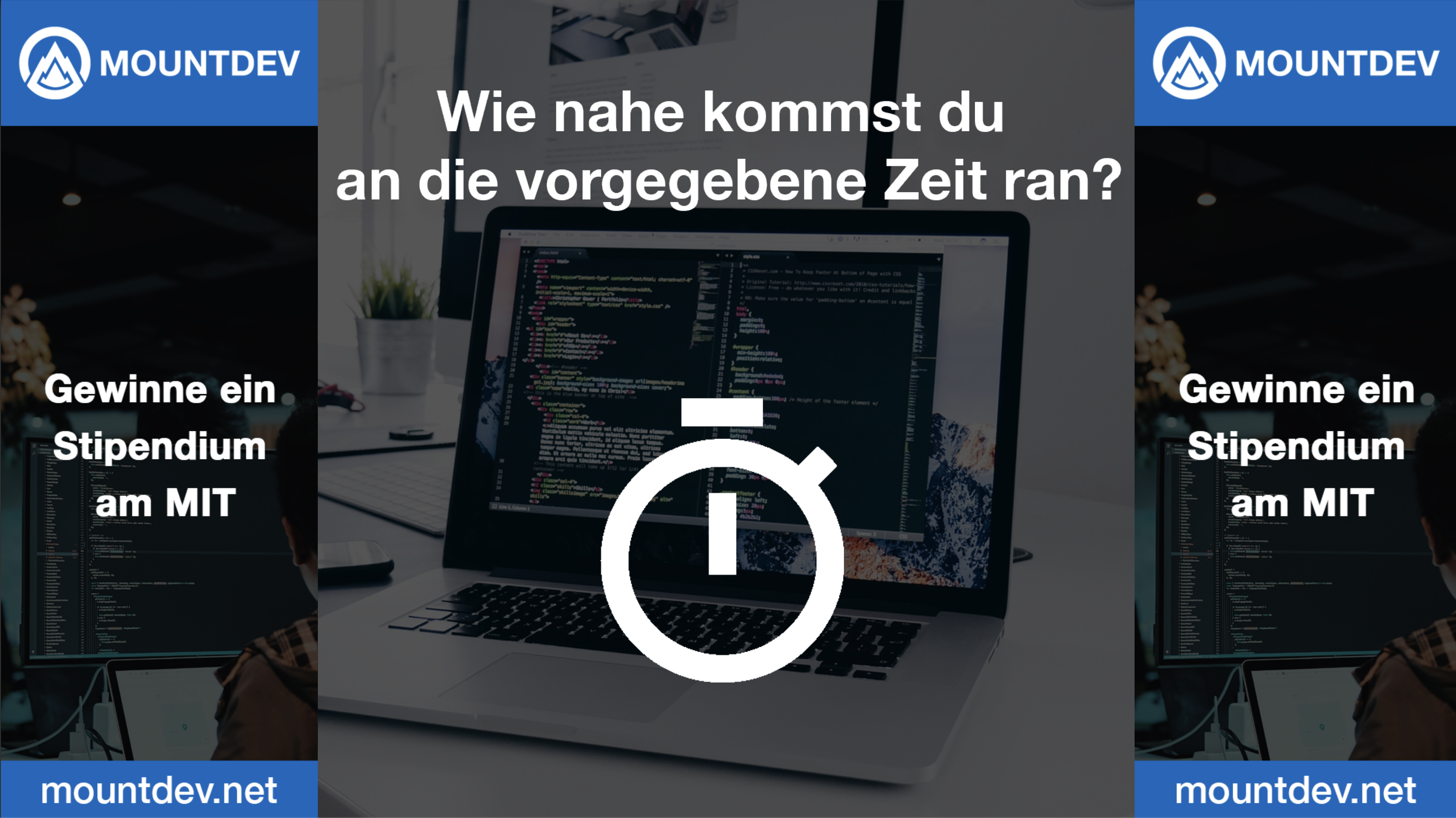 Time Buzzer
Show us your sense of time. How close can you get to the given time? The closer you get, the better prices you get.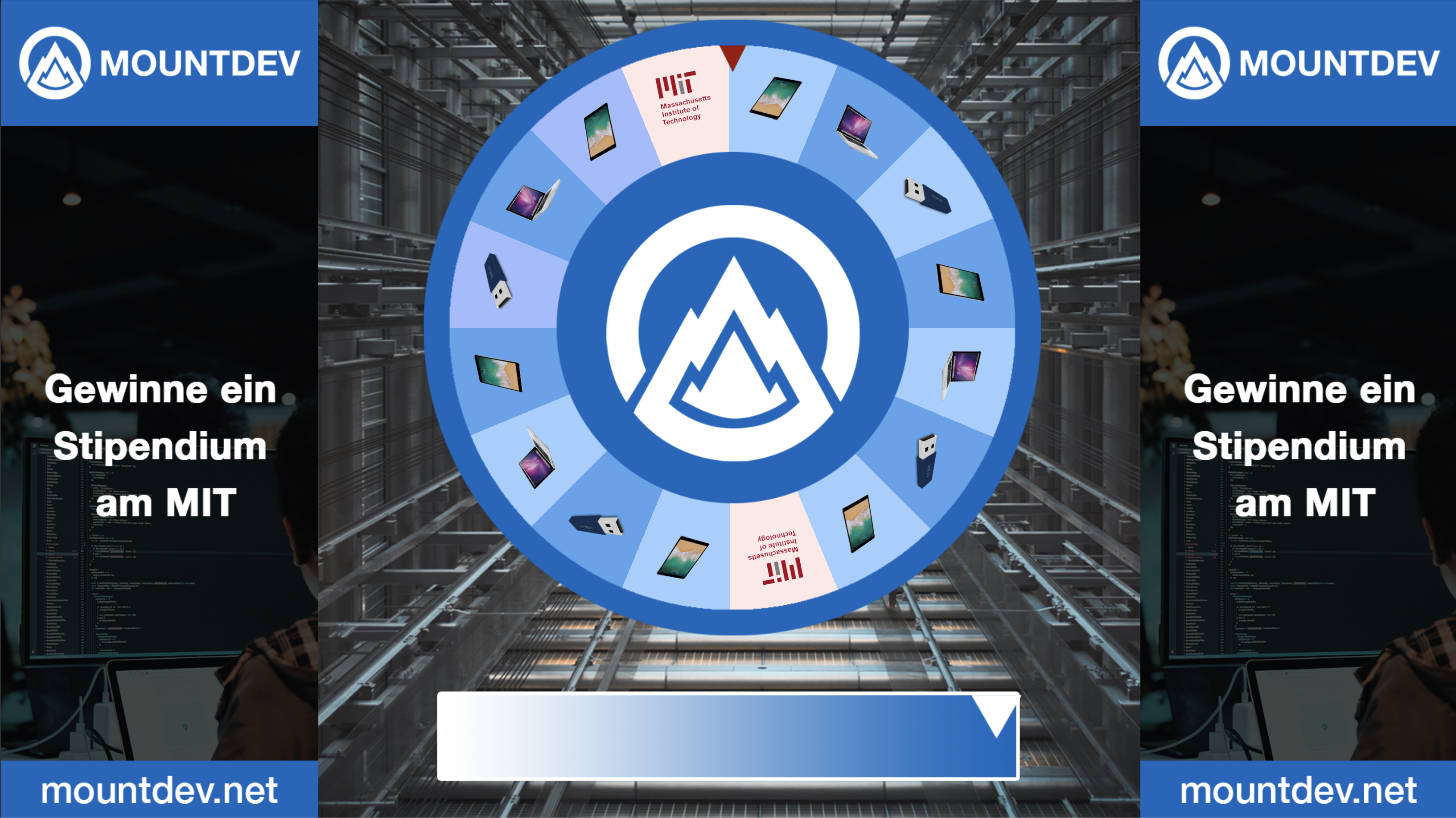 Fortune Wheel
Spin harder or weaker, it's your choice. With a little luck, you'll get the hang of it and win the grand prize.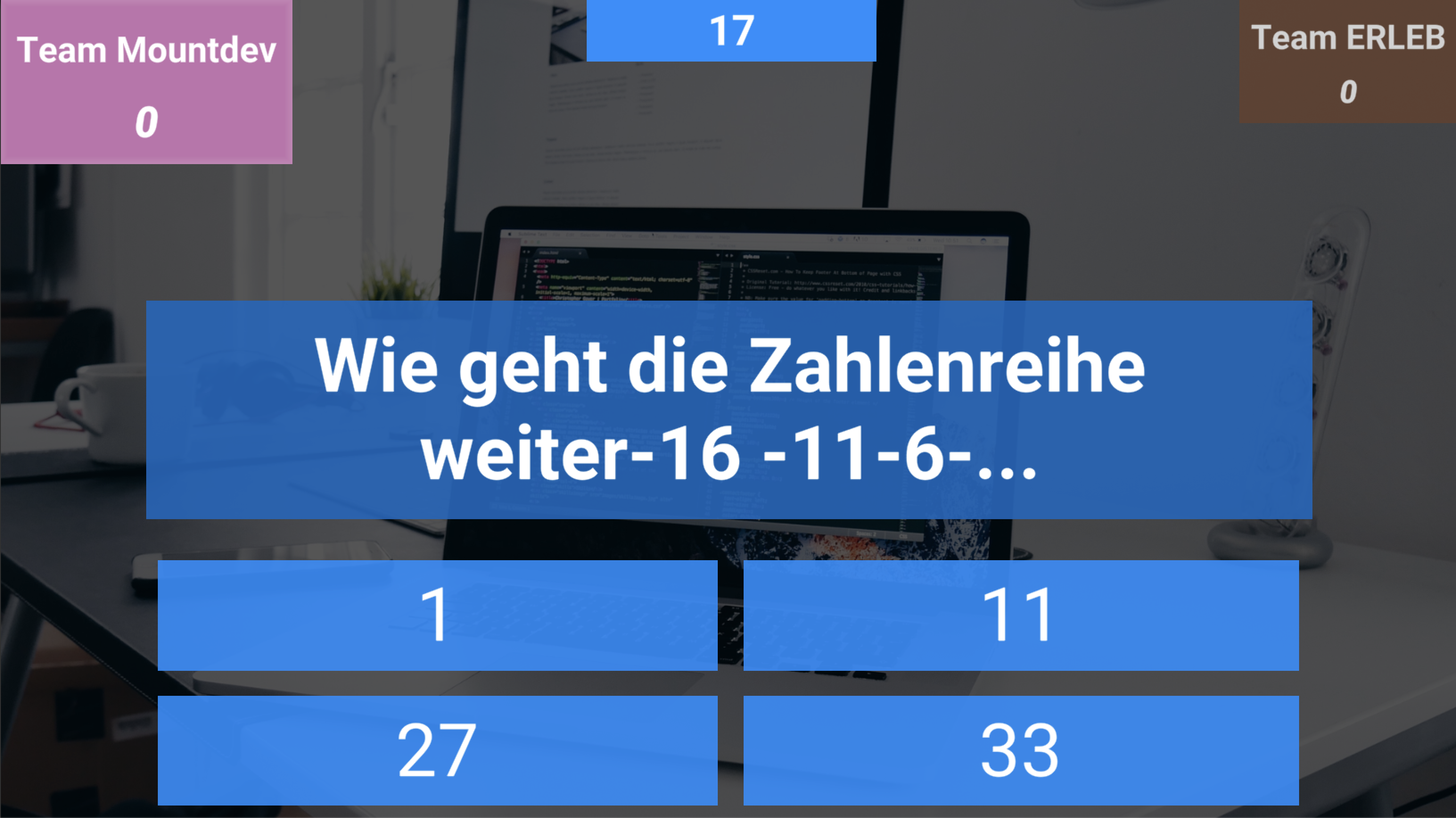 Quiz
Whether against yourself or someone else. Play up to 64 questions and show how smart you are.
Your Game Idea?
Do you want something special for your company? We code it for you. Reach out to us for further details!
Sweepstakes are emotional, arouse curiosity and encourage participation!
Andreas Hofer
Creative Director, das Erlebnismanagement GmbH
REACH OUT TO US
3, 2, 1 Go! Let's Play!
We are thrilled to start the next big thing with you. Tell us about your vision, we are sure that we will also be enthusiastic about it.