About the Client
The "Sportmittelschule" Oberschützen, located in the federal country Burgenland in Austria, is a school for children in the age between eleven and fivteen. They educate about 900 pupils and it is the only school in the district of Oberwart which is officially a sports middle school.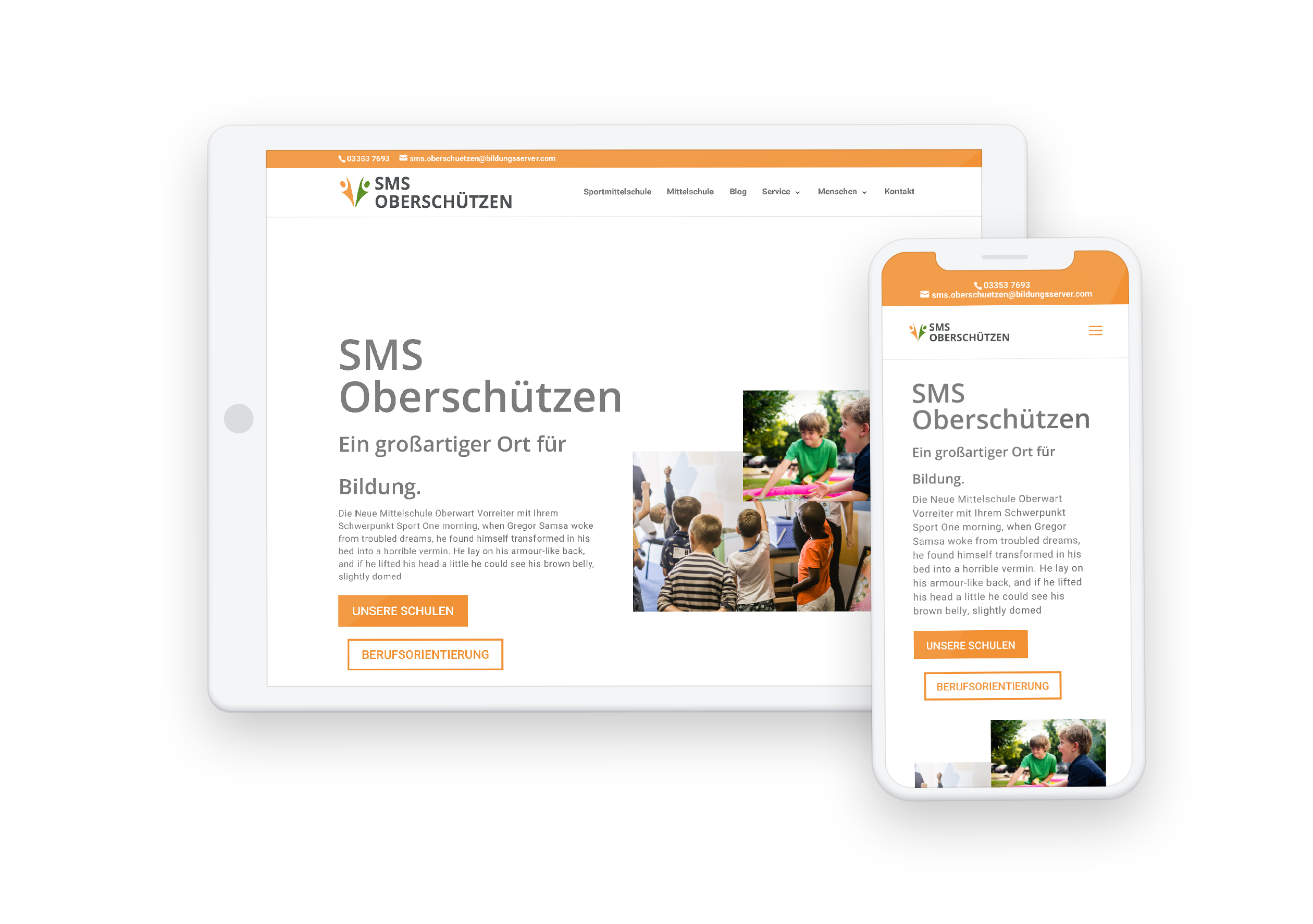 modern, sporty and sustainable
As the only real sports middle school for us and the administration, it was especially important to emphasize this fact and to bring it closer to future students.
We have rethought the entire branding of the school to reflect their modern and sporty but also sustainable thinking style by modern design elements.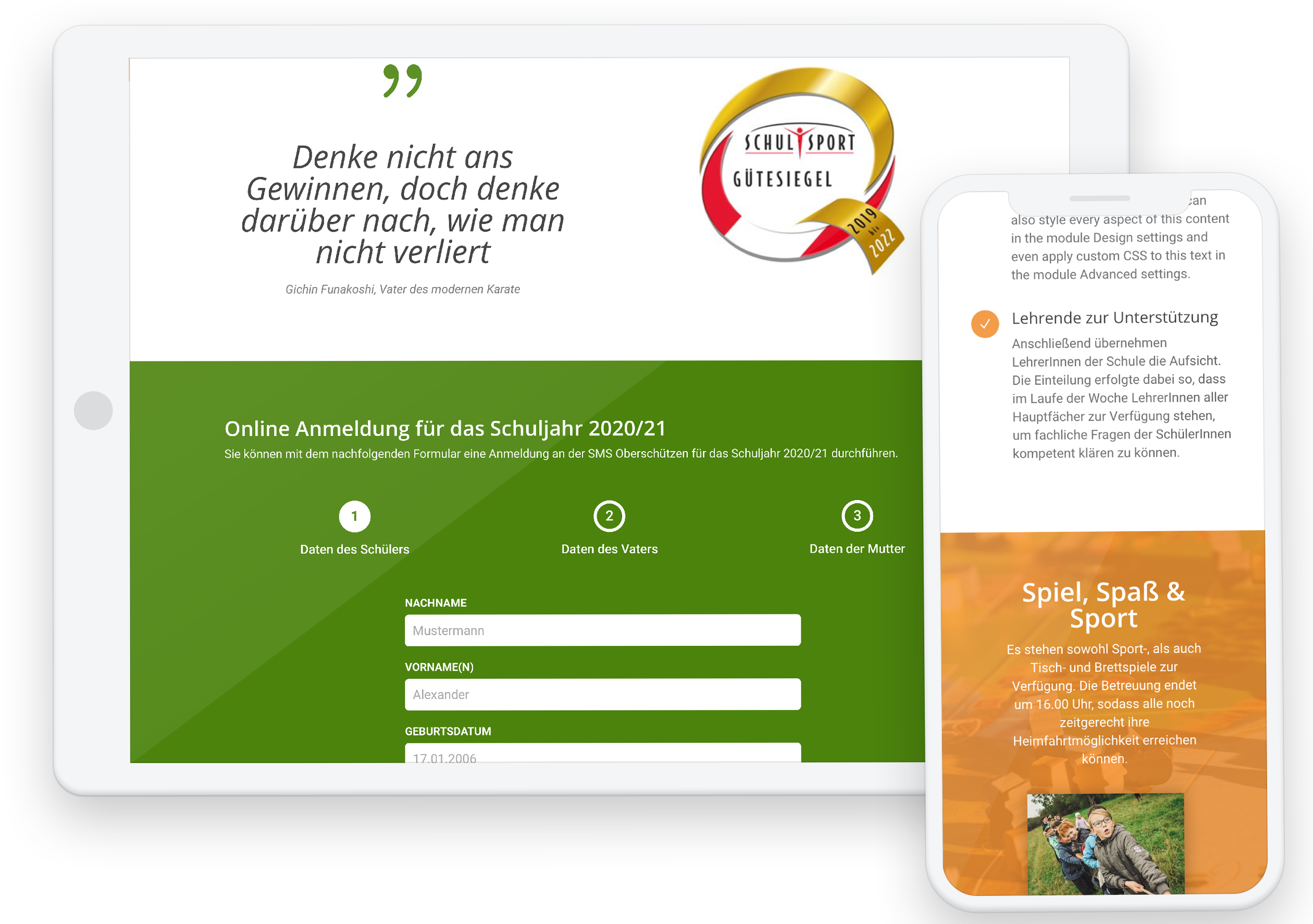 REACH OUT TO US
Convinced of our work?
We are thrilled to start the next big thing with you. Tell us about your vision, we are sure that we will also be enthusiastic about it.